In Germany, jazz had a voice: Inge Brandenburg.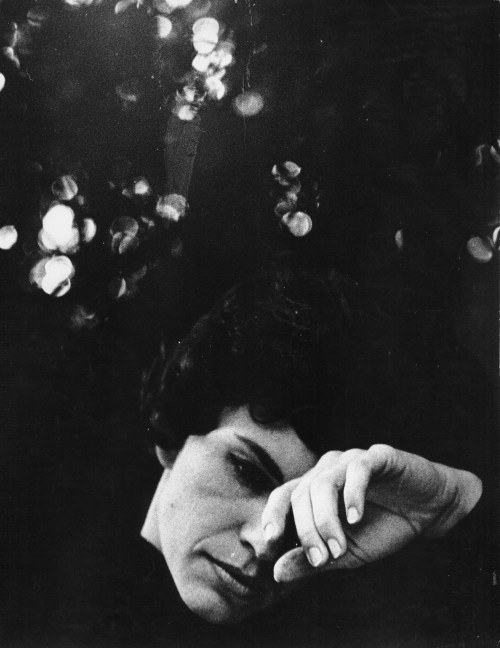 Inge Brandenburg had a difficult upbringing and soon had to learn to stand on her own two feet, but by the late 1950s she was being acclaimed as Europe's finest female jazz singer. Time magazine compared her with Billie Holiday, while musicians in general admired her. But the German record industry ignored her or tried unsuccessfully to reduce her to singing hit songs.
This is the story of a woman in the 1950s and 1960s, when there was no place in Germany for self-assured women with international aspirations, a dramatic performance style and an emancipated attitude to love.
Only through Sing! Inge, Sing is it possible to discover a great German artiste.
Press Notice
It was at a flea market in Munich that the collector Thomas Rautenberg discovered an old photograph album containing photographs of an attractive woman who was completely unknown to him. He started to leaf through it and found a number of signed cards. The woman in question turned out to be Germany's former Number One Jazz Singer, Inge Brandenburg (1929–99). Rautenberg acquired a part of her estate and tried to find out more about her. Together with the film maker Marc Boettcher (Alexandra: The Legend of a Singer; and Strangers in the Night: The Bert Kaempfert Story), he delved into a life full of privations, longings and excess. Marc Boettcher spent four years researching the project, producing a multifaceted portrait from countless audio clips and images that dispenses with the need for an additional commentary but allows Inge Brandenburg to tell her own story in her own words. In this way we are able not only to rediscover an unjustly neglected star but also to revisit an important period in Germany's cultural history.